Nevelson LLC
Celebrating the art and life of Louise Nevelson® through collaborations with designers and manufacturers.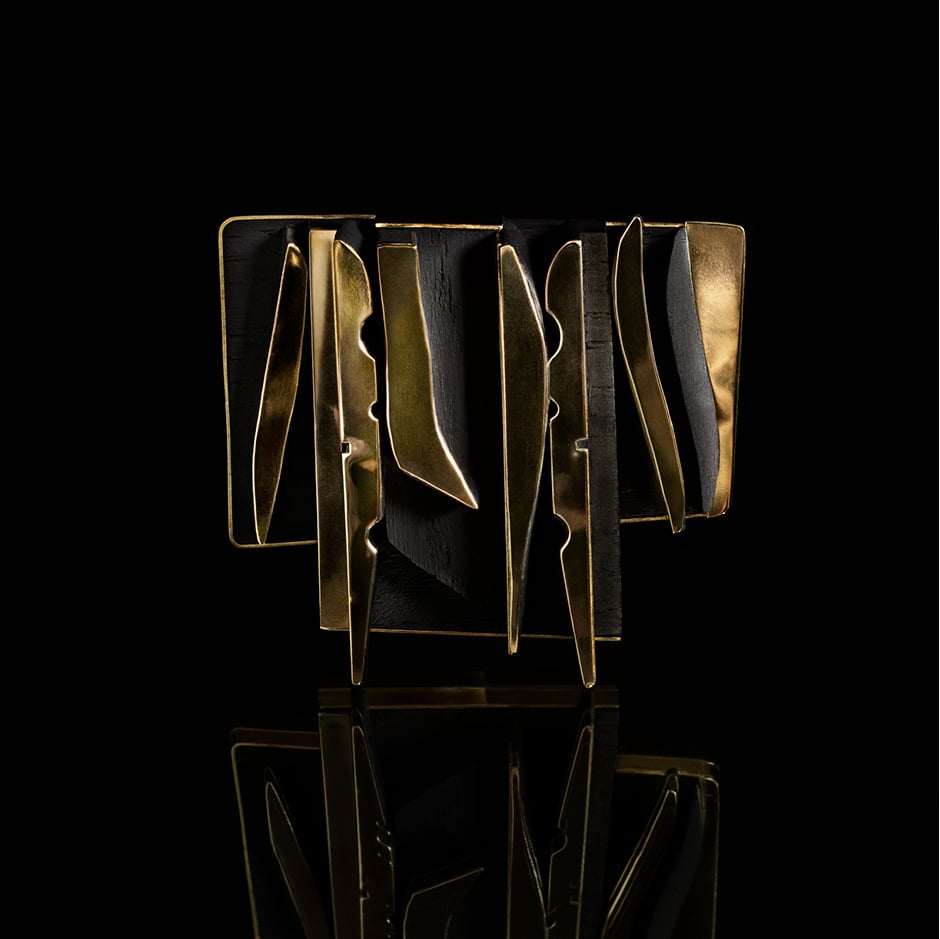 We are proud to launch this program with CELINE and the

CELINE ARTIST JEWELRY PROGRAM
CELINE LOUISE NEVELSON PROJECT IS THE SECOND ACT OF THE CELINE ARTIST JEWELRY PROGRAM. A LONG LIST OF EXCLUSIVE EDITIONS AND CREATIONS OF ARTIST JEWELRY TO BE REVEALED.

LOUISE NEVELSON (1899-1988), ONE OF THE MAJOR INSTIGATORS OF MODERN SCULPTURE, WAS PREDOMINATELY KNOWN FOR HER MONUMENTAL, WOODEN WALL PIECES MADE OF MULTIPLE BOX-LIKE STRUCTURES WHERE THE TOTEMIC COMPLEXITY OF THE ASSEMBLED ELEMENTS BLEND INTO A MONOCHROMATIC WAVE.
Press:
W Magazine

Wallpaper Magazine

Le Monde

The T List

Airmail News